About Us
Home - About Us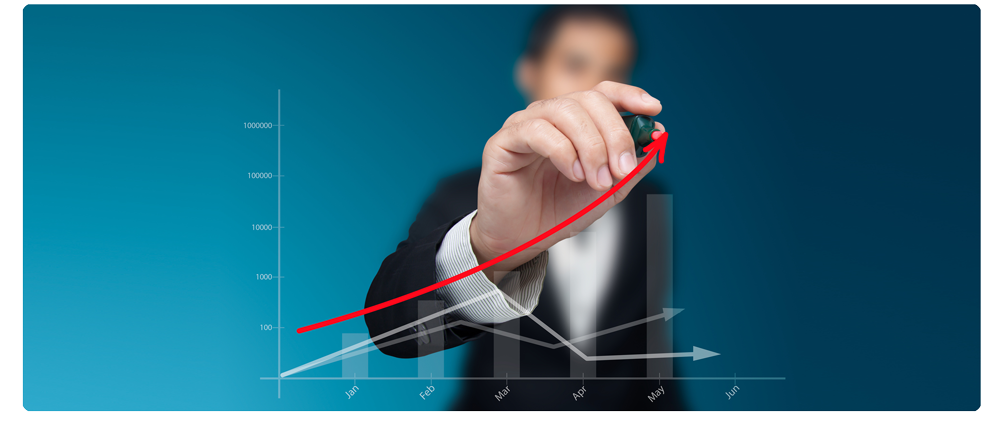 Melongtech, Inc is an authorized distributor of many world-class manufacturers for connector, tool, fitting, tube, fastener, hardware and cable in the South East Asia territory including P.R. China, Hong Kong and Taiwan. We had been serving the market for more than 10 years and we are ISO9001 certified. Our company mainly engages in providing products in Aviation, Oil &Gas, Power, Aerospace, Telecommunication, Renewable energies and other markets.
The price advantage, technical support, strict quality control system, just in time delivery, and the after-sales service are our competitive advantages. Our company provides technical service to satisfy customer's design needs. We keep certain stock level to provide just in time delivery and distribute high-quality products directly to our customers, such as R&D institutions, large-scale OEMs and electronic/manufacturing entities. Melongtech as a leading distributor in our niche market maintains strong relationship and holds superior reputation among our customers.
We have international purchasing offices and have stable business relationship with our authorized manufactures.
In addition, our inventory and CRM/ERP system offer our customers a quick quotation response and a fast delivery. Our comprehensive inventory includes but not limited to our authorized product lines and common selling parts.

Mission Statement
We always uphold the "Motivation, Efficiency, Integrity and Cooperation" as our business philosophy. Our goal is to create exceptional value for our customers. Melongtech will achieve this goal by working strongly with both customers and manufacturers, and by implementing innovative techniques while maintaining its tradition of the integrity.